Happiness is when you feel incomplete and suddenly the one person who can fill that void inside comes along and makes you complete. This past weekend had been my bestest weekend in Pune so far, as my girlfriend paid me a visit me Mizoram :)
As you grow older, and singler, you get asked a lot of questions - "Kima when are you going to settle down?", "Kima please come for my son's birthday, all our friends will be there with their kids too, you can also bring your kids along… oh wait, I forgot, you're still a bachelor", and so on. And that is the problem people in a long distance relationship face because the loved one is not in a close proximity.
Fortunately for me, the missus who resides in Mizoram had to go to Delhi to collect her degree certificate, and since she was travelling so far away from home, we decided, what the heck, let's make a small detour via Mumbai-Pune on her way back to Mizoram. And that's what she did. After all, you know, Pune lies in between Delhi and Kolkata when it comes to the matters of the heart :D :P
Excited we both were as I picked her up from Mumbai...
It was also my first time traveling back to Mumbai after settling down in Pune. Riding through Sea Link brought back a lot of memories...
Before driving back to Pune, we decided to pay our dear friends VaiVa and Teii a visit and see their newborn son. Driving through town towards the Naval camp was indeed romantic, especially with the sunset in the distant horizon over the Bandra skyline silhouette.
VaiVa junior was the cutest navy baby we've ever seen. He would nod off to sleep just like his dad would in church the moment the sermon started. The couple also treated us to a nice momo snack from the Navy canteen before seeing us off.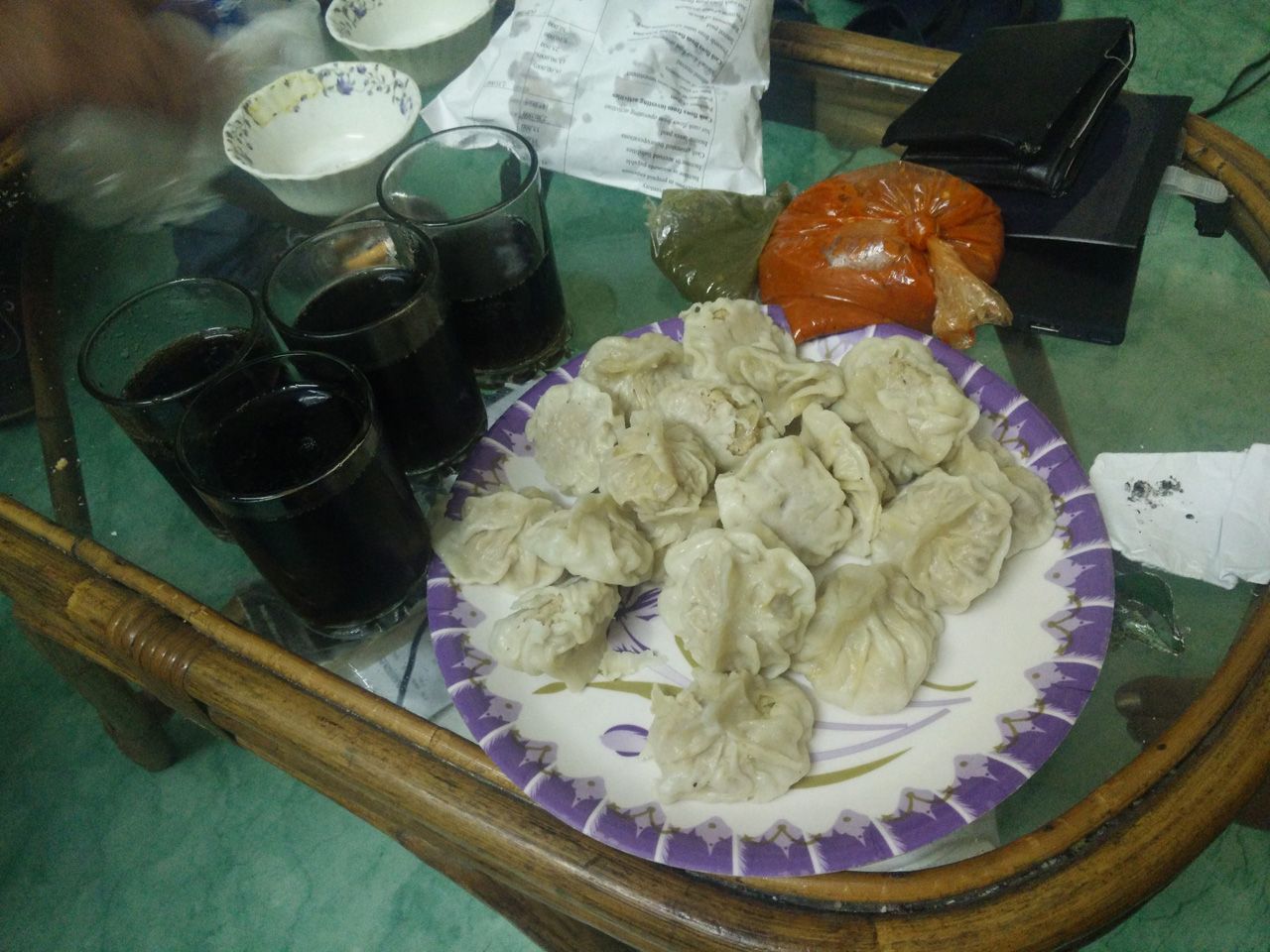 We reached Pune late in the night, and tired as we were, we still had energy to make some of the Mizo food she bought from Mizoram. Yummmm, boiled mizo vegetables :) Not to mention, the extremely spicy raw raja chilies among other things...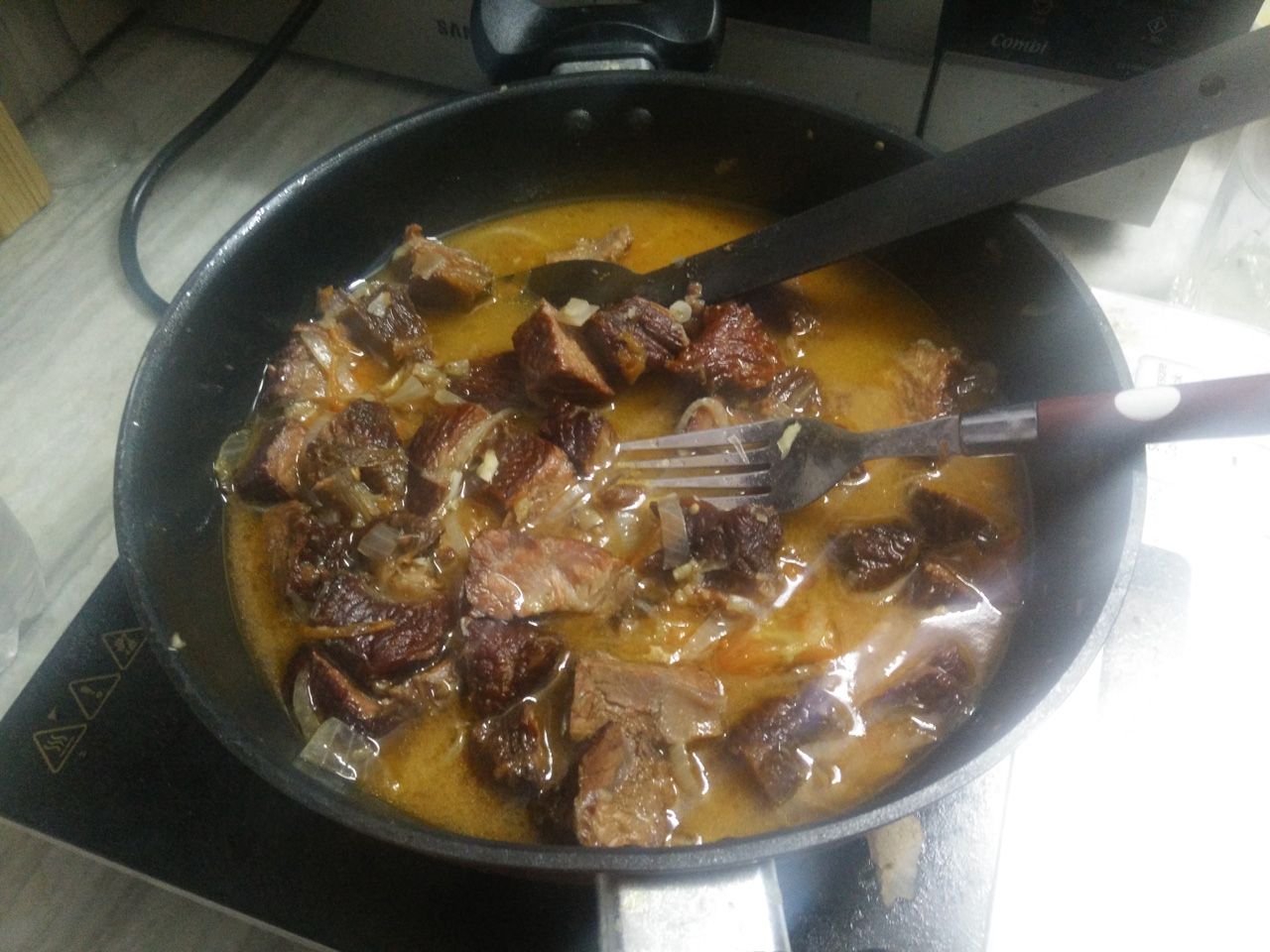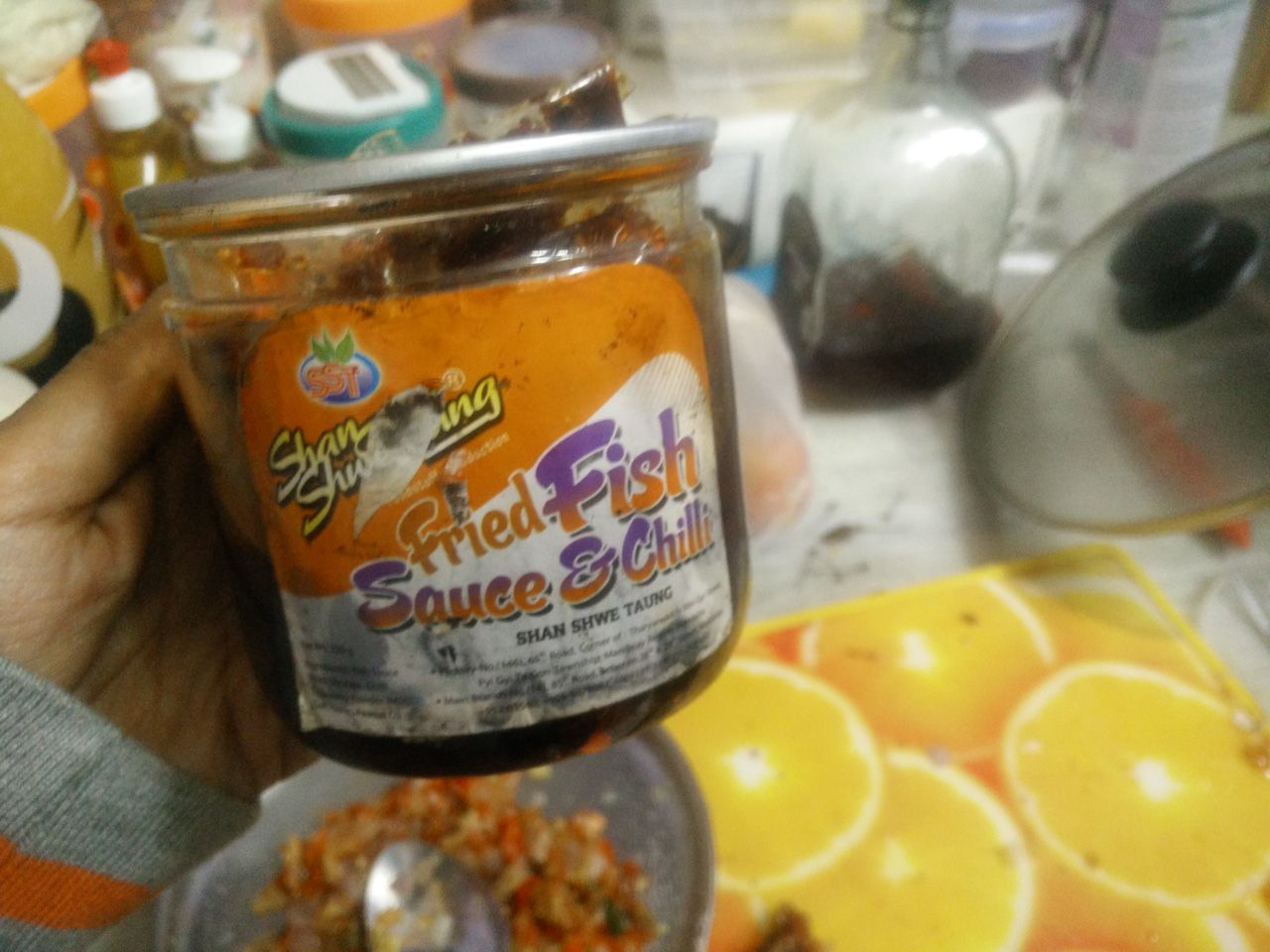 And of course the very next day, she got to try out some of my favorite dish that I order regularly from Cafe Arabia - kabsa arabic biryani, zaatar chicken salad, grilled chicken shish taouk with chicken shawarma strips, mezze platter with falafel, pita bread, hummus, tahini, fattoush salad and harissa sides.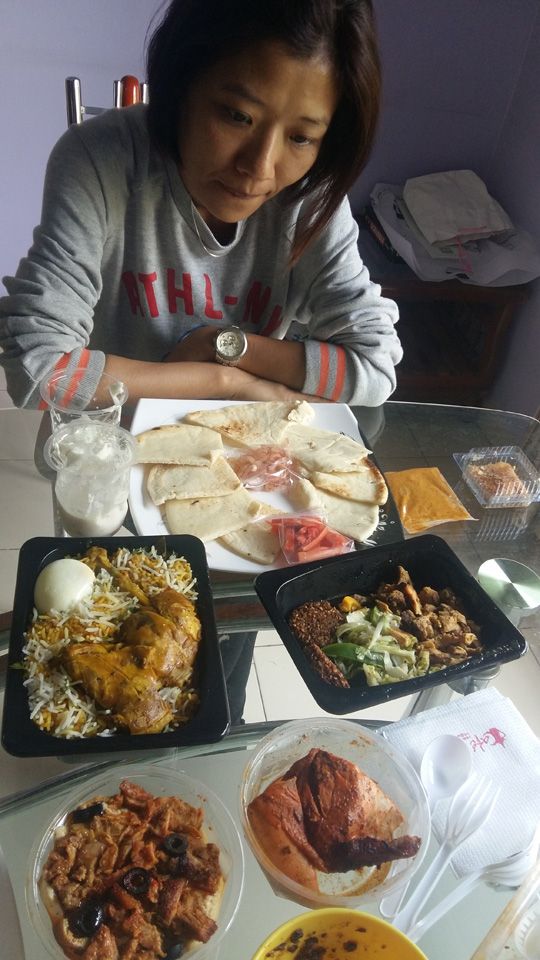 We visited a couple of malls while she was here - Phoenix mall, Seasons mall, Amanora Town Center etc to name a few. I'll post the other pics in my next update, for now, I'll quickly put up photos of our first visit to Phoenix mall, Viman Nagar.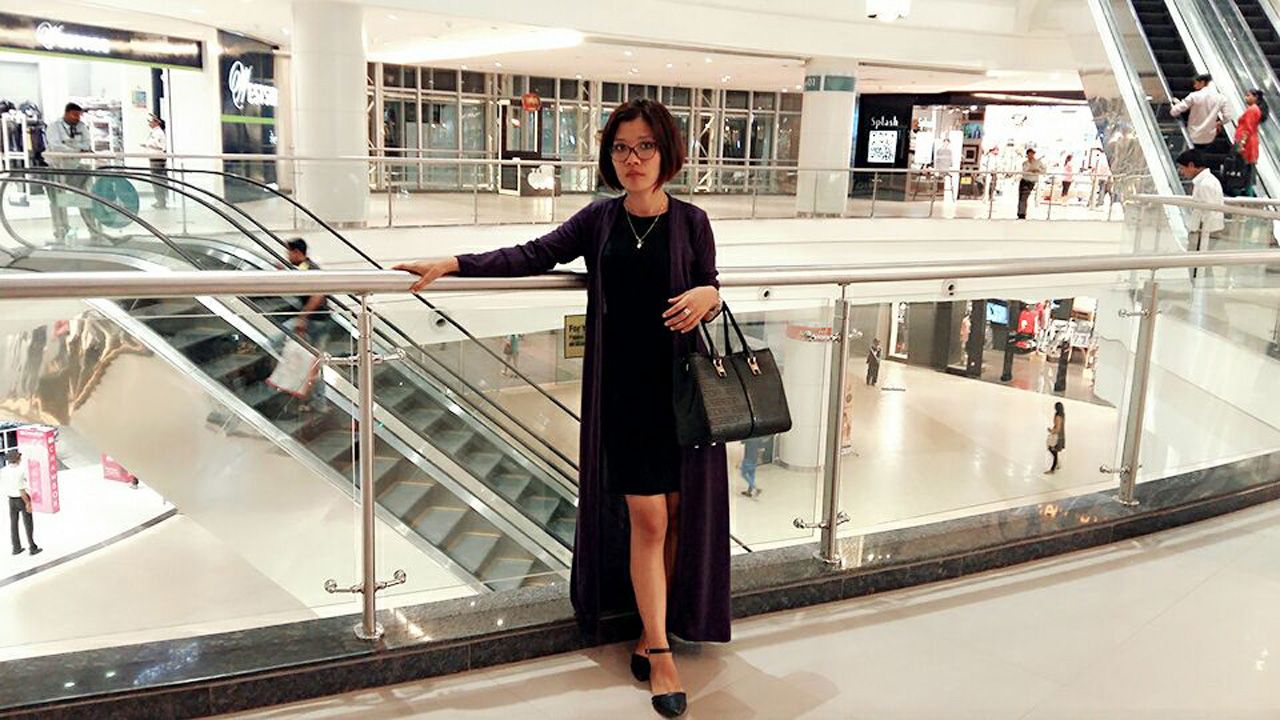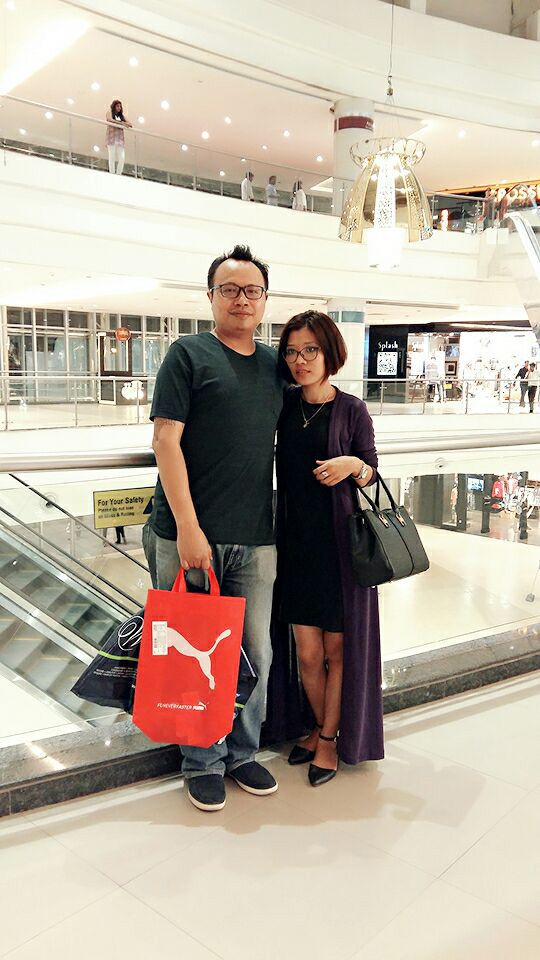 We shopped for more than 6 hours in the humongous mall. Well the good thing is we didn't do much of clothes shopping because being a designer, my girlfriend didn't need to buy new clothes - she wore her own designs. There was one funny moment when we were on the escalator and this one lady in front of us kept glancing back at us. Finally when we reached the next floor she turned back and complimented her - "Nice outfit!" :)
As the shops started closing around 9:30, we decided to end the day with a dinner at Zaheer Khan's, situated on top floor.
The four of us (me and DP, DP's cousin Mamuana and the very common Foster) were tired as hell. Shopping for more than 6 hours in a large shopping mall was by no means an easy feat. A good wine or a chilled glass of beer definitely was refreshing. In my case, it was Old Monk :D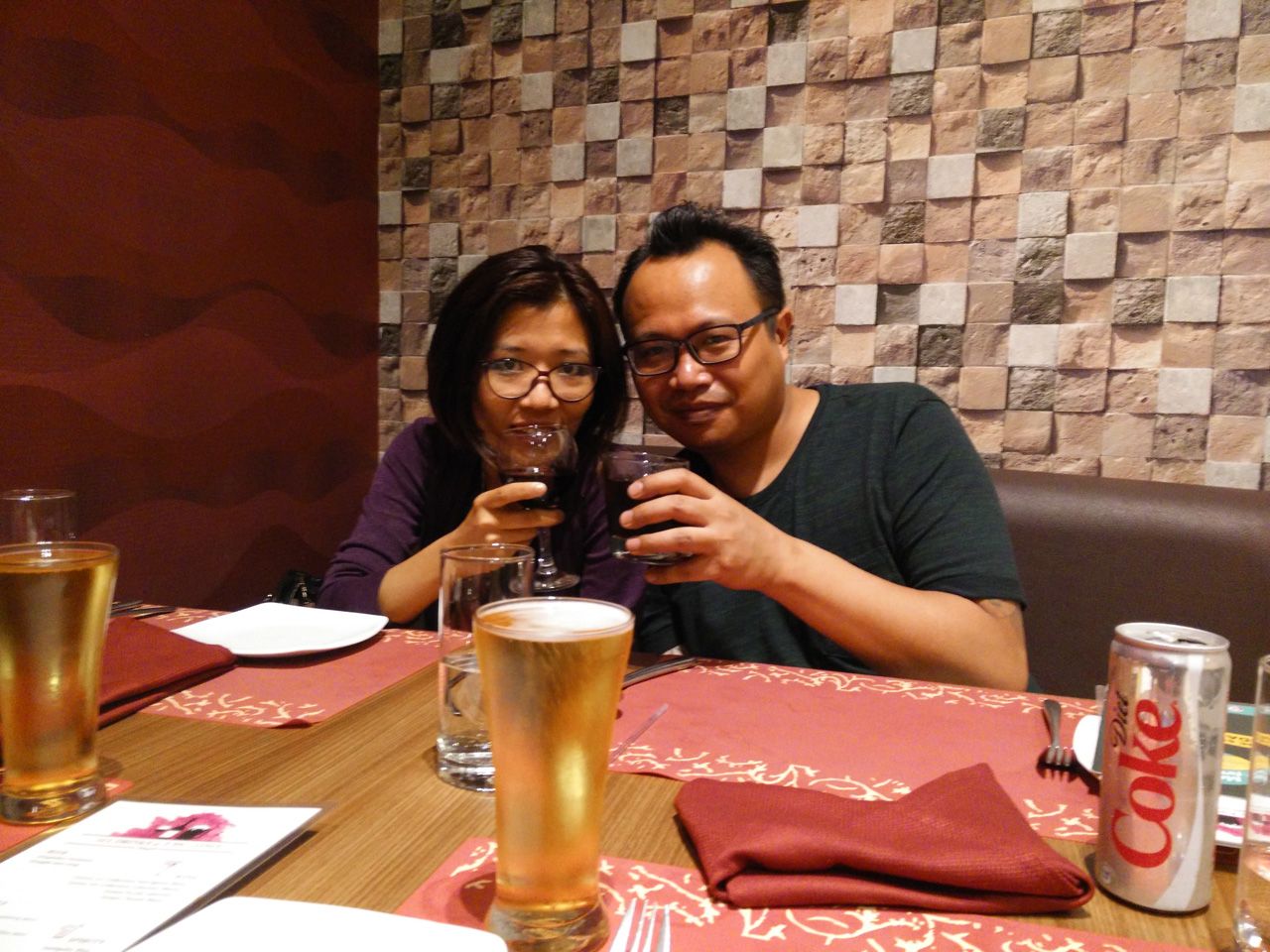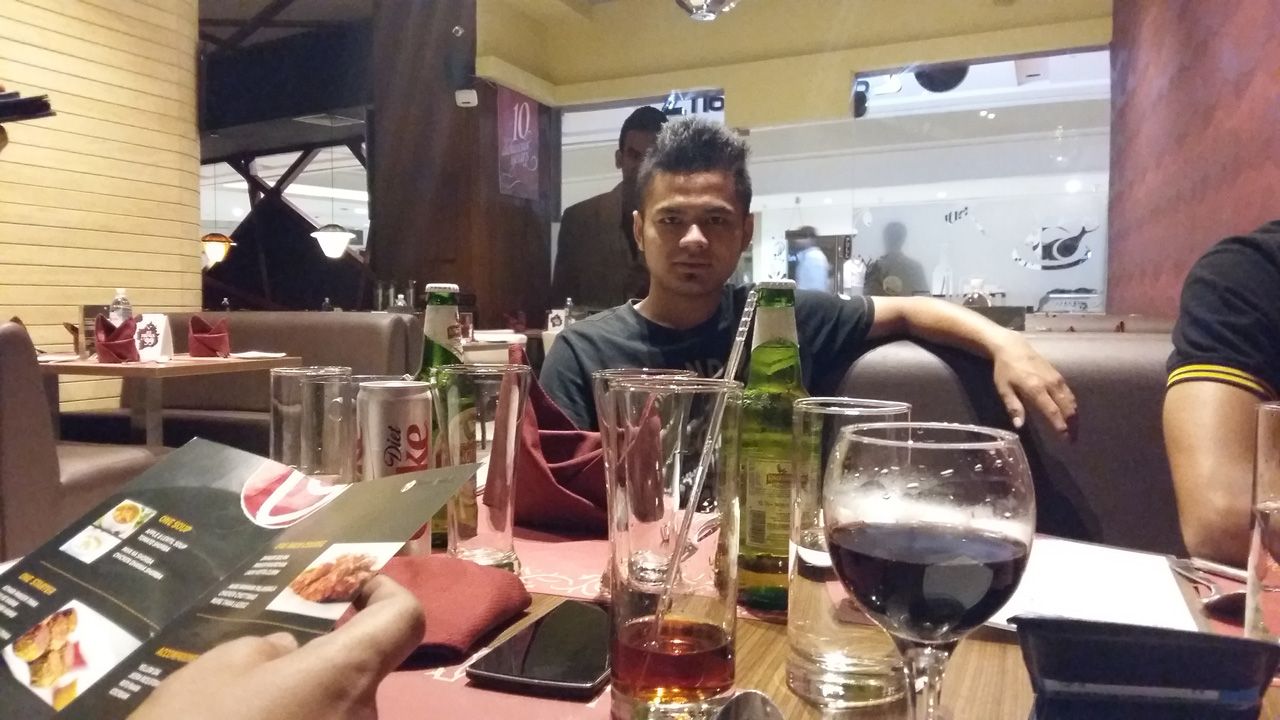 Trust me, the food is excellent, and quite affordable too if you go for the fixed combos... That's what I really love about Zaheer Khan's, and I'm so glad I could make her taste the fine food as well.
So that is it for now... part 2 of this will be coming up later. Cheers.