Back in Mumbai now after a refreshing vacation in Mizoram for Christmas and New Year. Back to good internet connection, back to blogging :P Good to know we can now mention people on our blog posts too, à la Facebook, though I can't use this feature yet because I haven't connected my blogger profile to my G+ profile yet. I don't wanna do that because I'm oldskool - I'm too used to the old profile view, having used it for more than 8 years now.
Every time I go home, some changes in Mizoram always amaze me –
A couple of years ago, whenever I went home, my friends would call me up to ask me to bring back 3-4 bottles of alcohol, since Mizoram is a Dry state under Total Prohibitory law and the bootlegged liquor price in Mizoram is uber expensive. This time, I didn't have to take home any booze because the normal price of alcohol in Mumbai is now more expensive than the bootlegged price of alcohol in Mizoram's black market, lolz! Yup, that's how expensive Mumbai is now.
My sister and brother-in-law from UK came down for the holidays too, and it was great catching up with them. My brother-in-law, British as he is, drank only beer, and yes, it was quite a pain searching for beer in Mizoram. The most popular brand in the black market was this Burmese beer called Dagon. It's much stronger than KF Strong, and an entire crate of Dagon costs anywhere from 2000 bucks to 5000 bucks, depending on your "source".
Below is me, entitled, the DAGON-SLAYER, Mizoram's bravest warrior who can slay thousands of ferocious fire-breathing Dagons with just one swing of his sharp battle machete. :P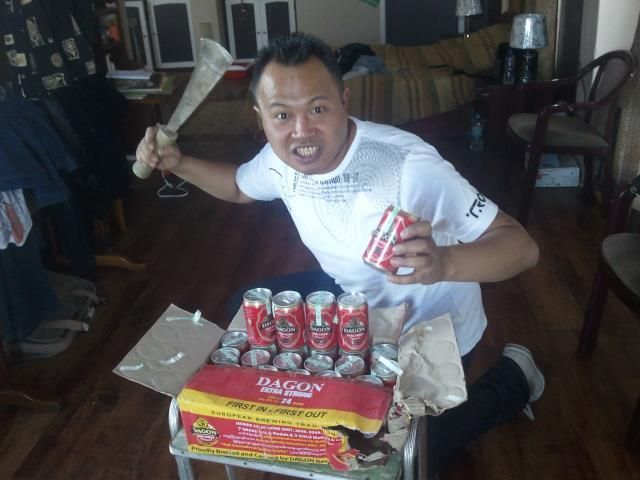 I have altered the pixels and resolutions of the above photo, hence converting it into a "doctored" image so that it cannot be used in the Court of Law in case somebody files a police complaint against me for breaking Mizoram's Prohibitory Law :P
I had a memorable time with members of our Mizo community site misual.com. Like we do every year, this time too, we had our Misual Christmas Charity Fundraiser, where members of our website would contribute money for the needy. This year was special to me because it was the first time I was actually participating in the Charity box opening ceremony. This year, we managed to rake in Rs. 32,500/- from our respected site members. Heartfelt gratitude to all of them!
After a short round of discussion, we decided to distribute the money to patients of Durtlang Presbyterian Hospital. We divided the money into envelopes of Rs. 2000 each, and 16 patients who were hard on cash (shortlisted by the nurses of the hospital) received the money from us.
Below are some of the photos of that day.
[Pic sources: My maybe-three-years-old-but-still-awesome Samsung Galaxy S, Aduhi, Kawlhawk, VaiVa and from
misual.com: Charity Report
post]
Waiting for members to arrive…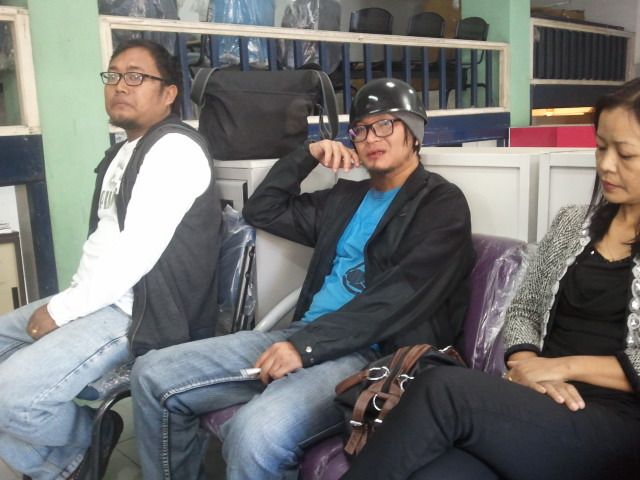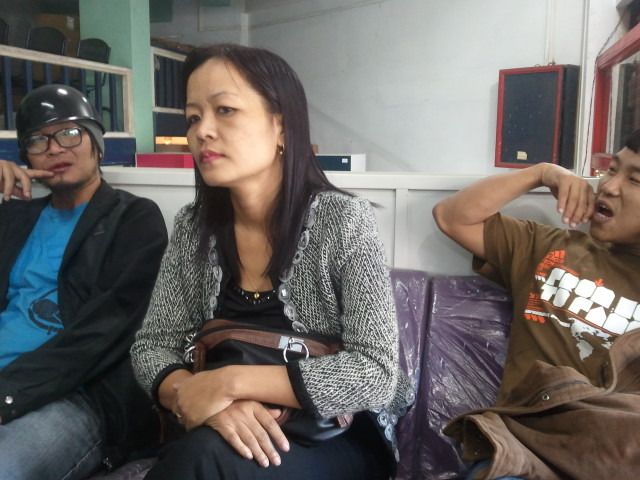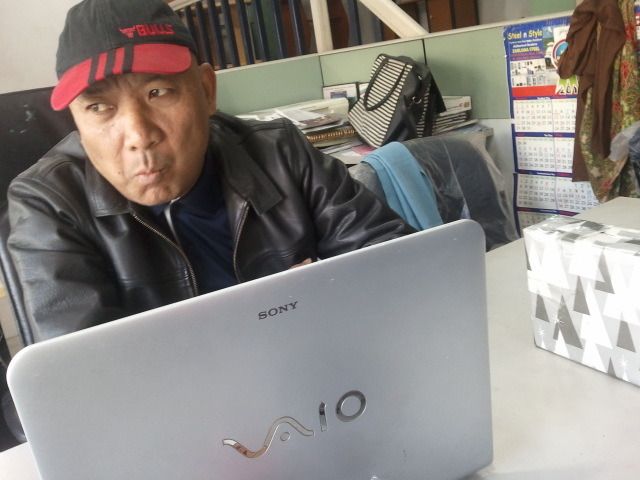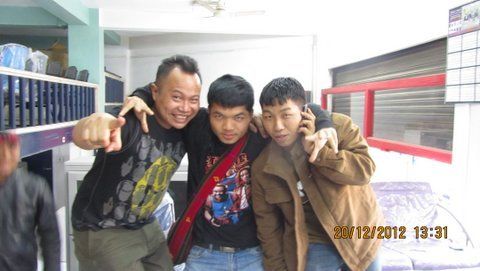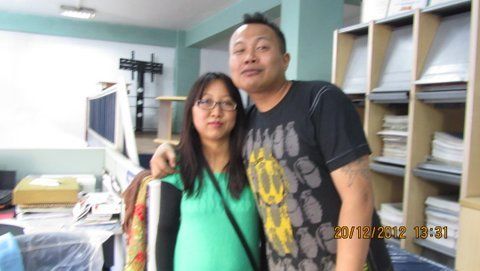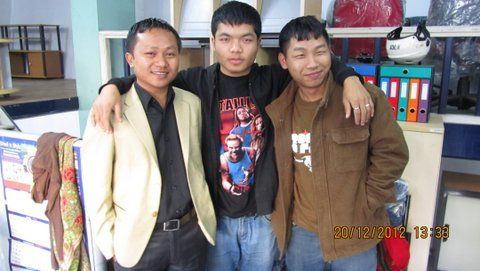 Making the hot coffee a little bit "Irish" due to the cold cold cold weather -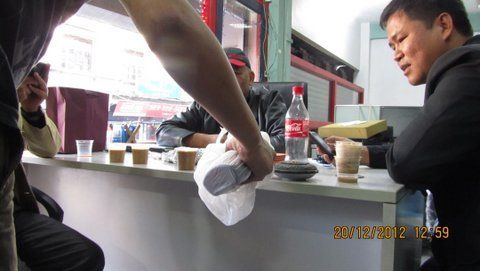 Finally, with those members who could make it for the opening function - Zer0, Nastycool, Sandman, aduhi, VaiVa, Kawlhawk, Awmtea Leo Khiangte, As_Khiangte, Sheldon, Malsta, Pakak, TuaiSialA and Hanc.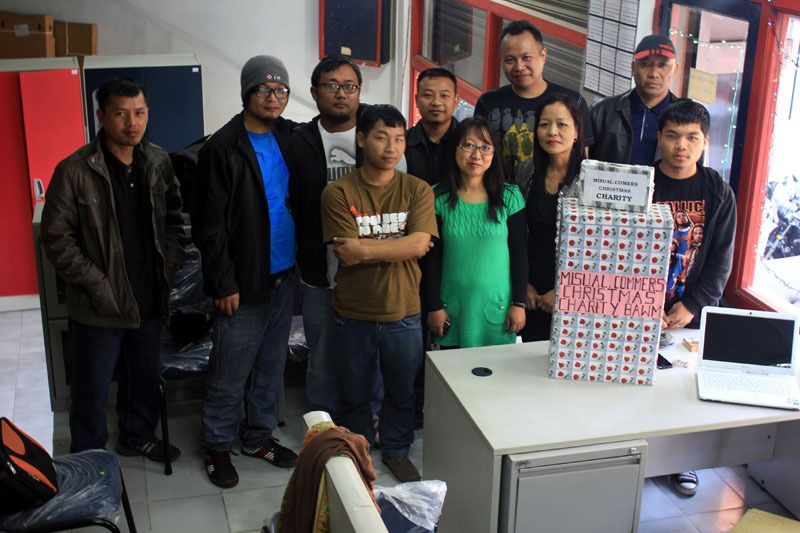 Admin
Aduhi
opening the Charity box -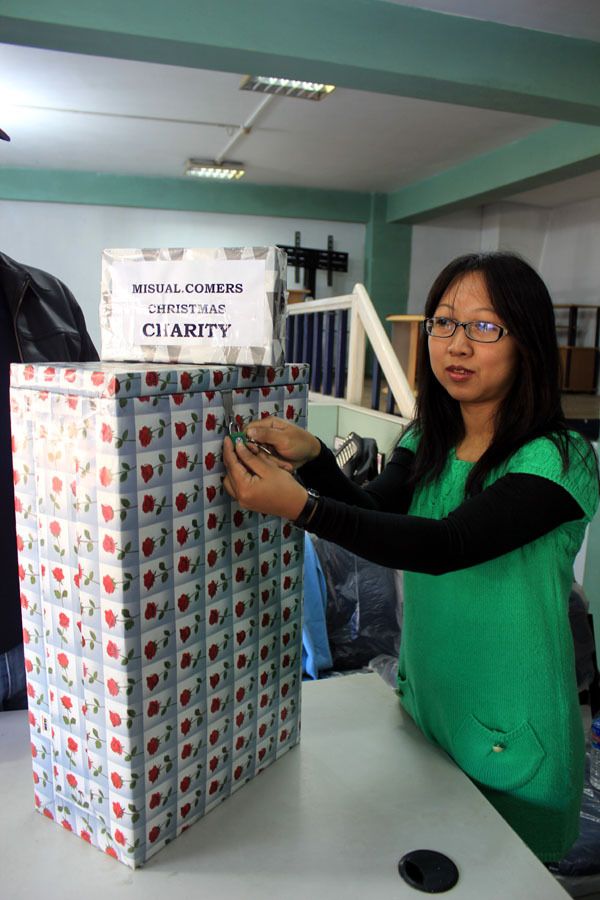 Photo time! Celebrity.
Inspecting the moolah!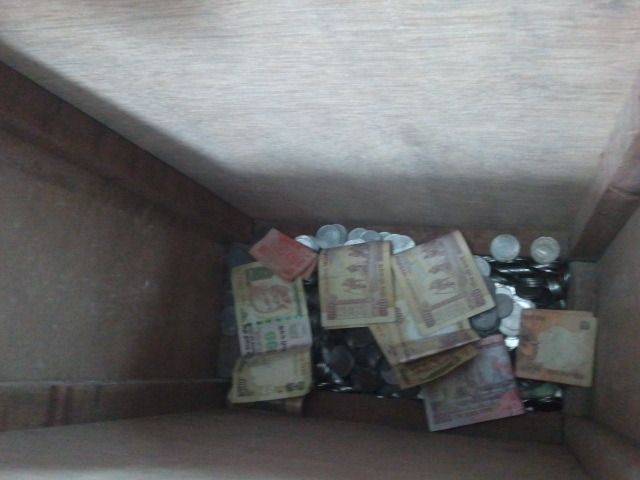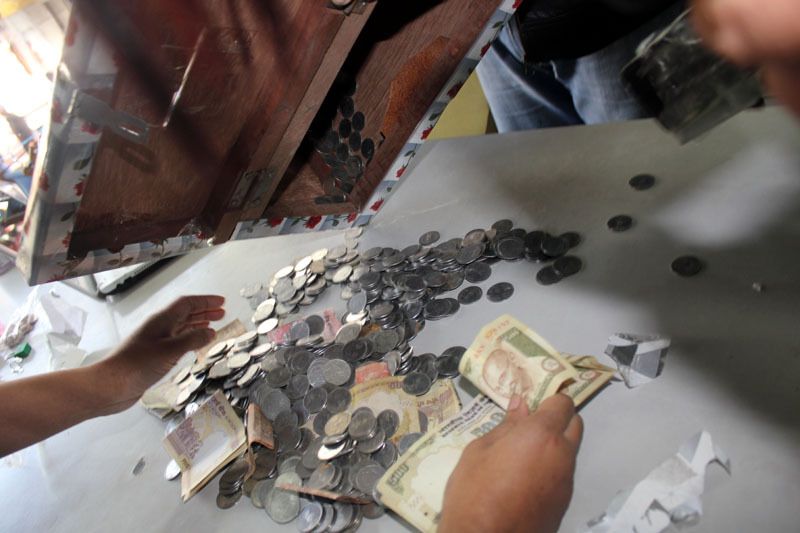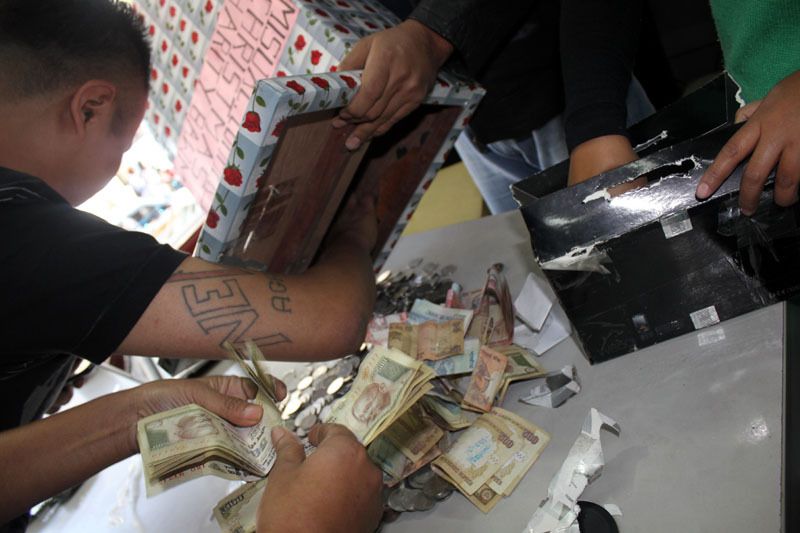 As our website name suggests, misual means a bad person, or somebody who is very mischievous and naughty. And one member aptly lived up to that name by donating 5000 rupees in coins! Gave us a good laugh counting all those coins!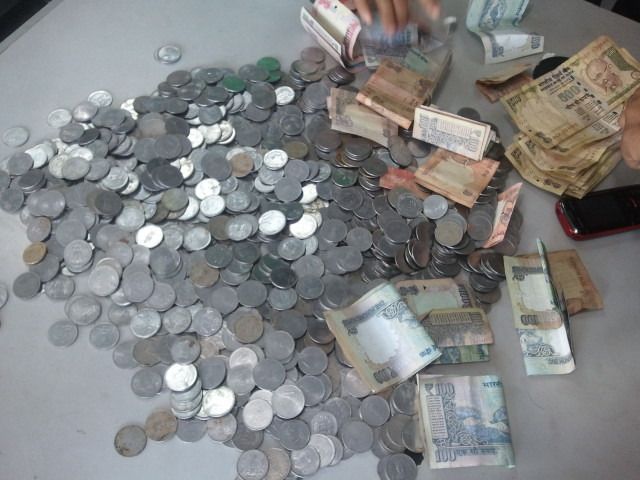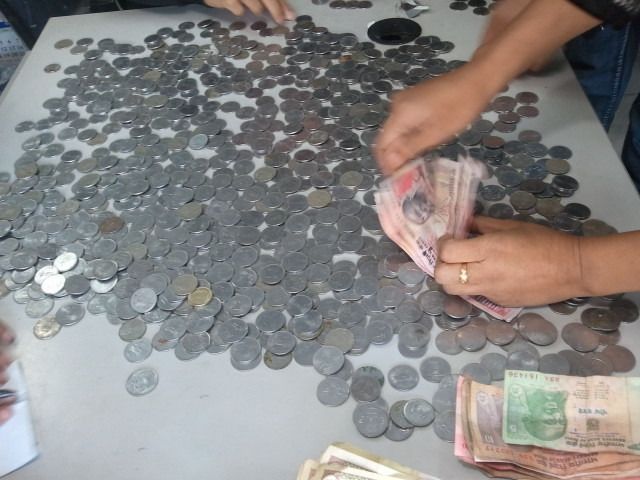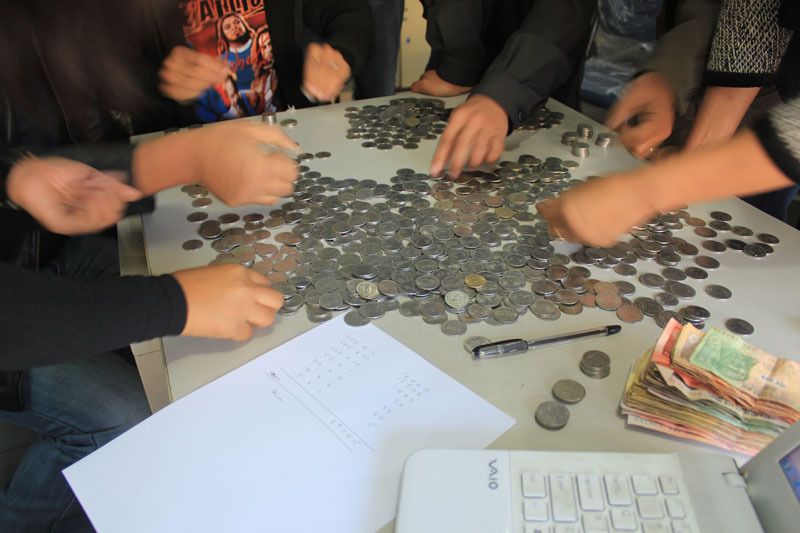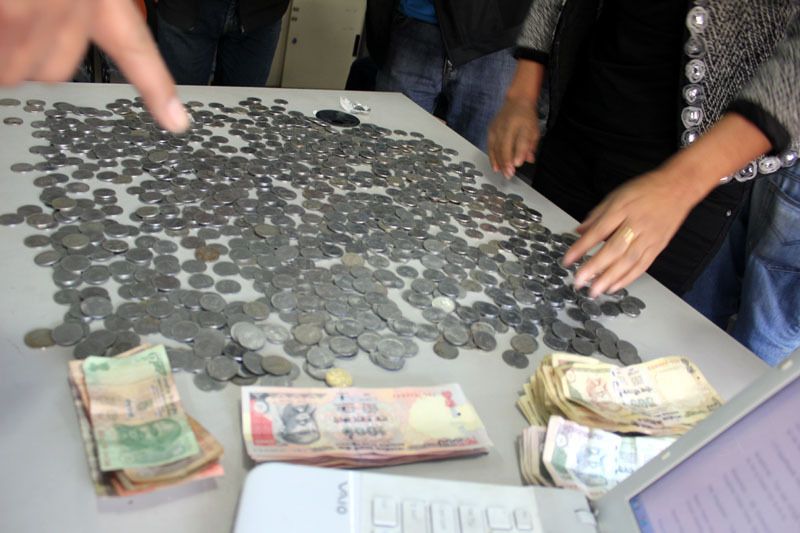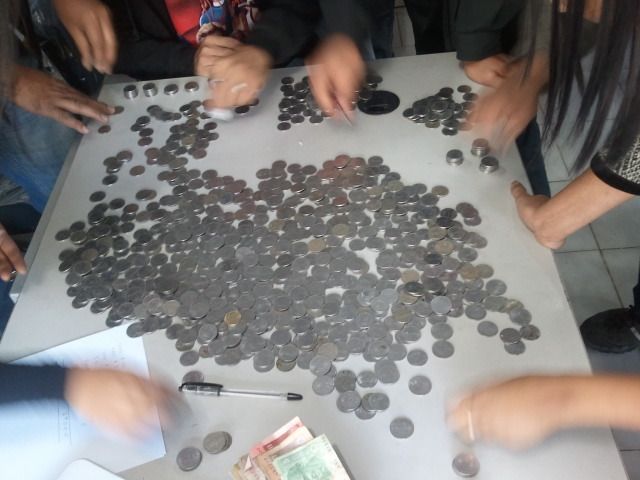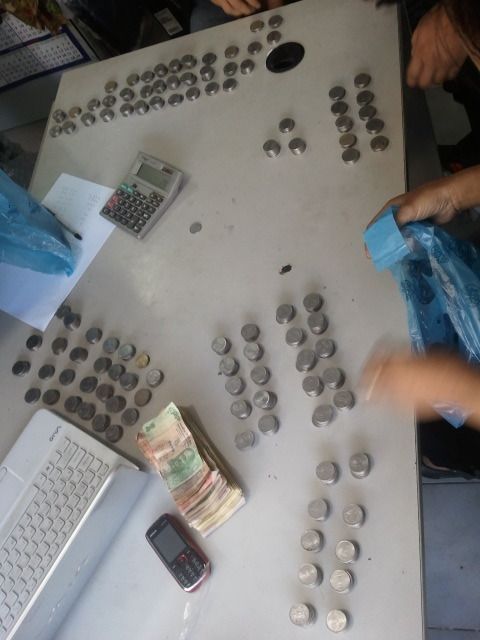 At Presbyterian Hospital, Durtlang –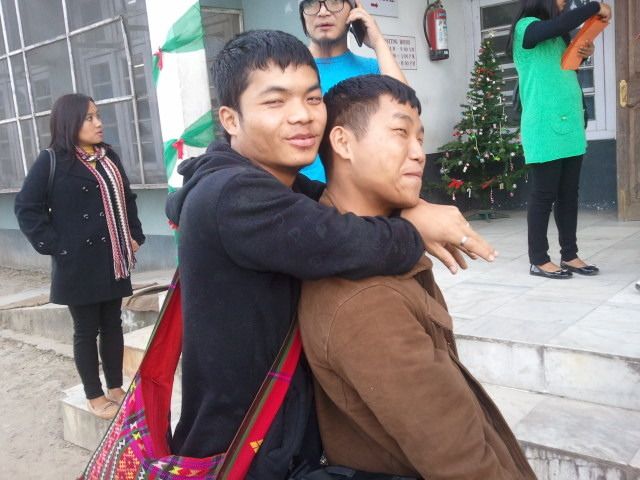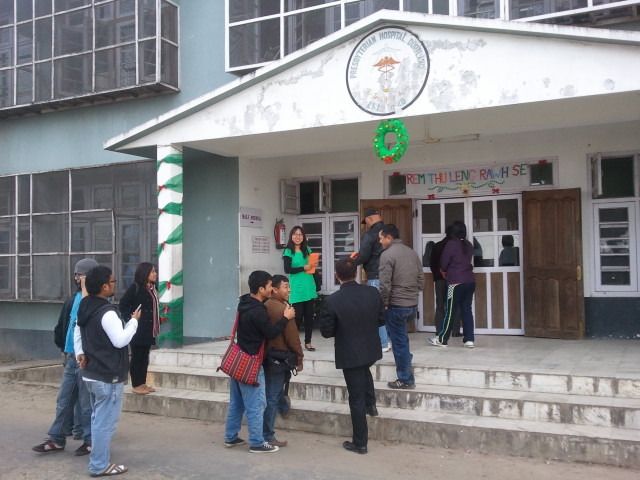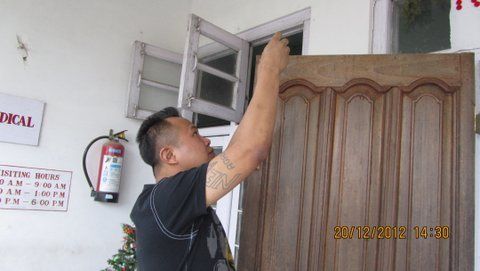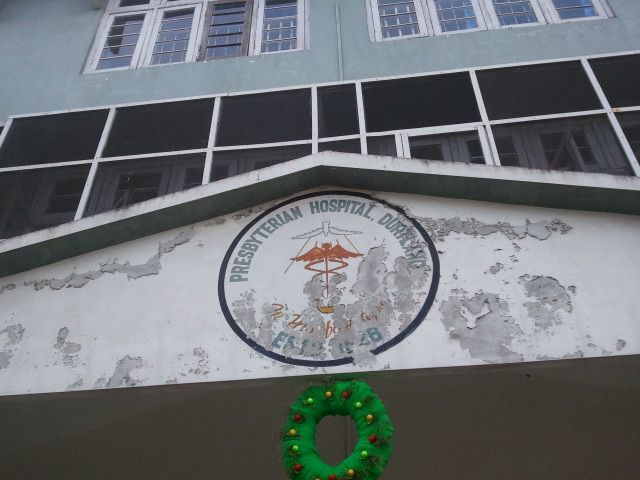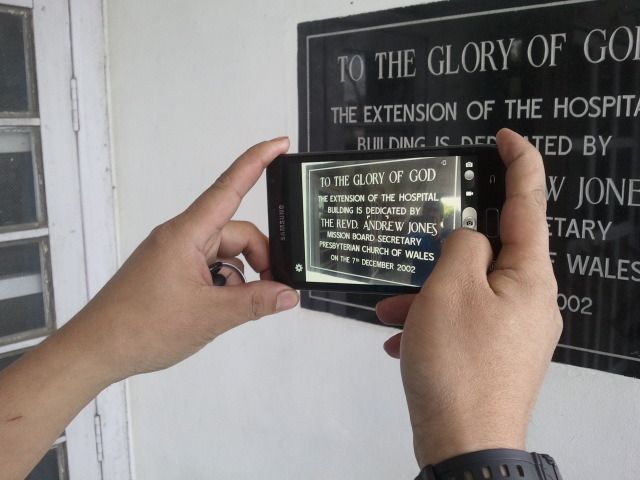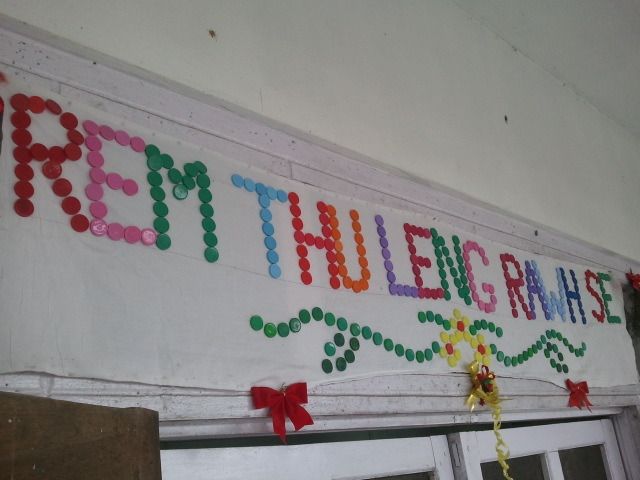 Visiting various wards and donating to the needy (identified by the duty nurses) -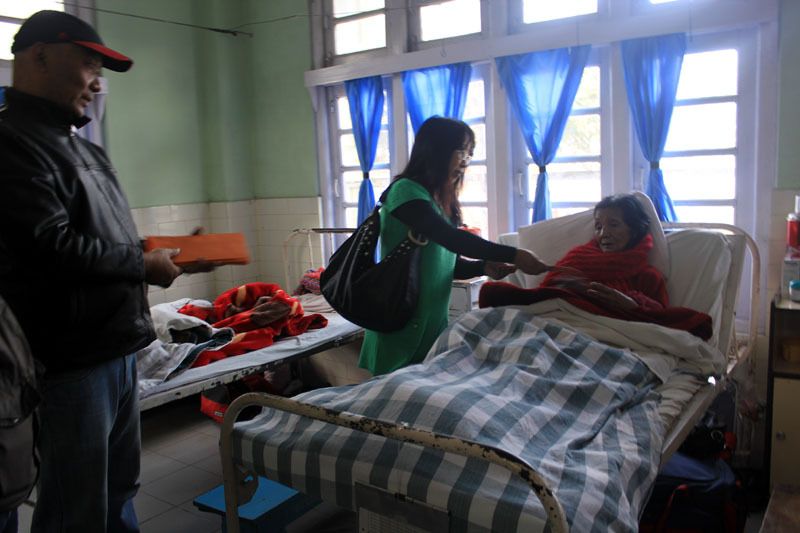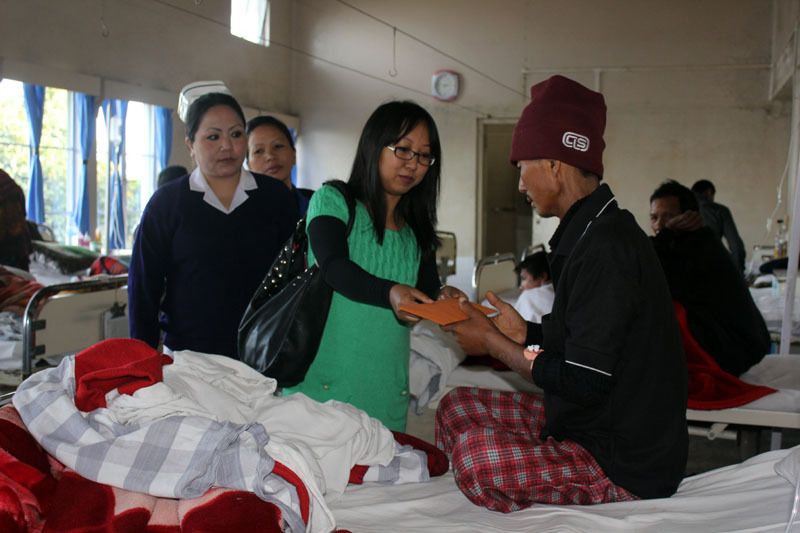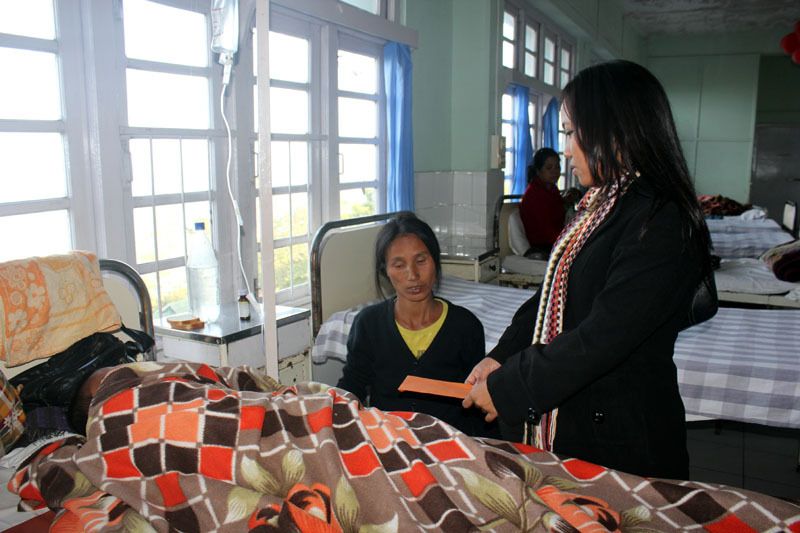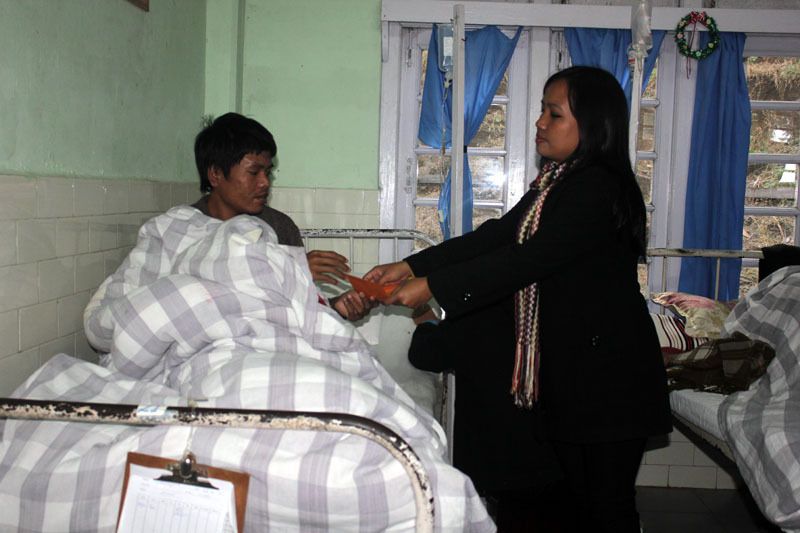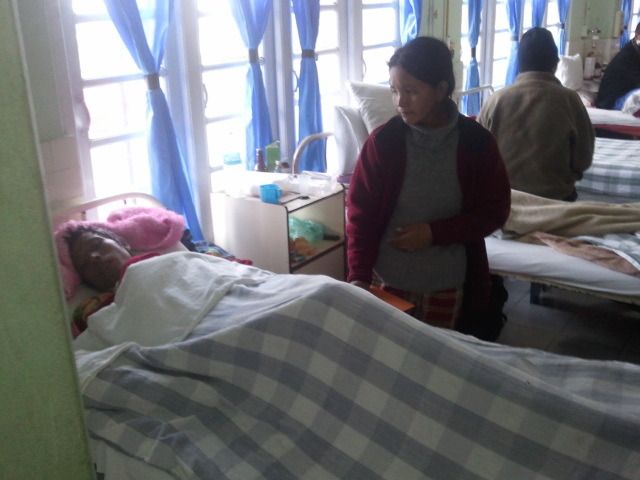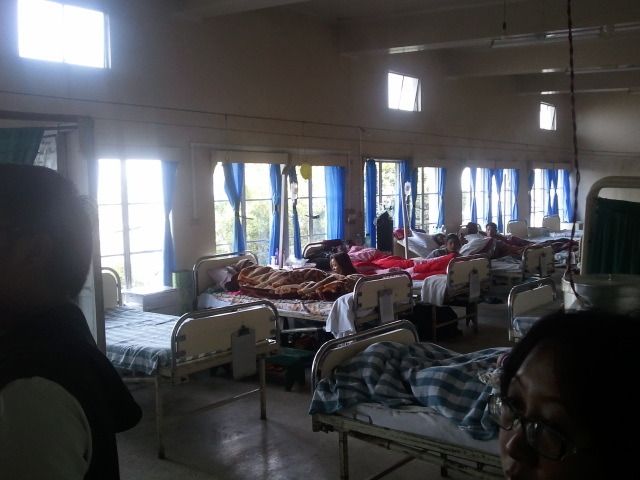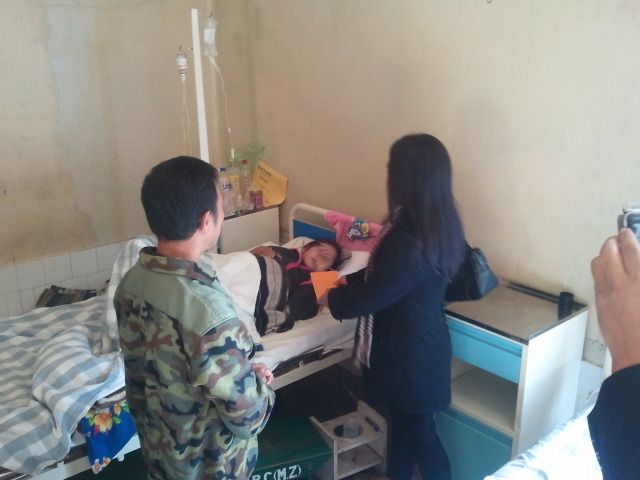 At the nurses stations. At first I thought it would be weird if the nurses ask which group we were, and we would say "misual te" because like I said earlier, misual in Mizo means "a bad person". But wonders of wonders, many of the nurses knew about our website and some of them were even regular visitors. And yes, some of our members had a pretty good time with the nurses too :P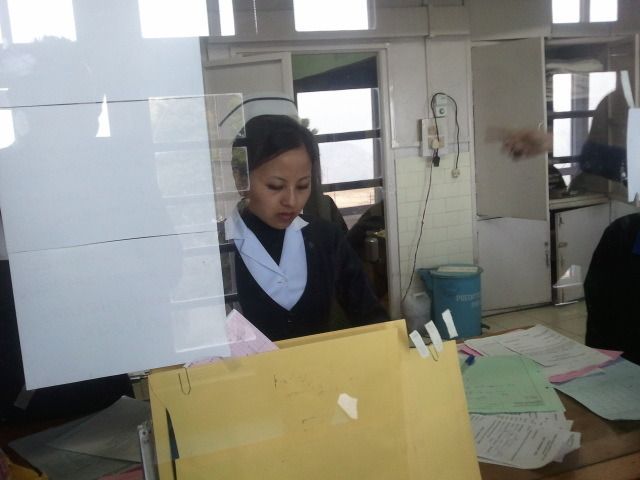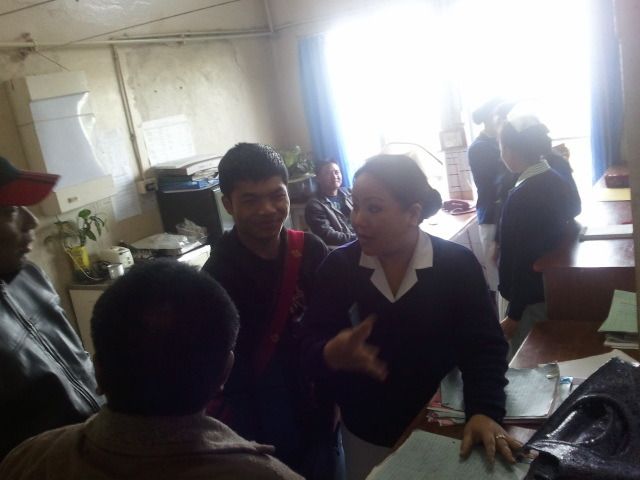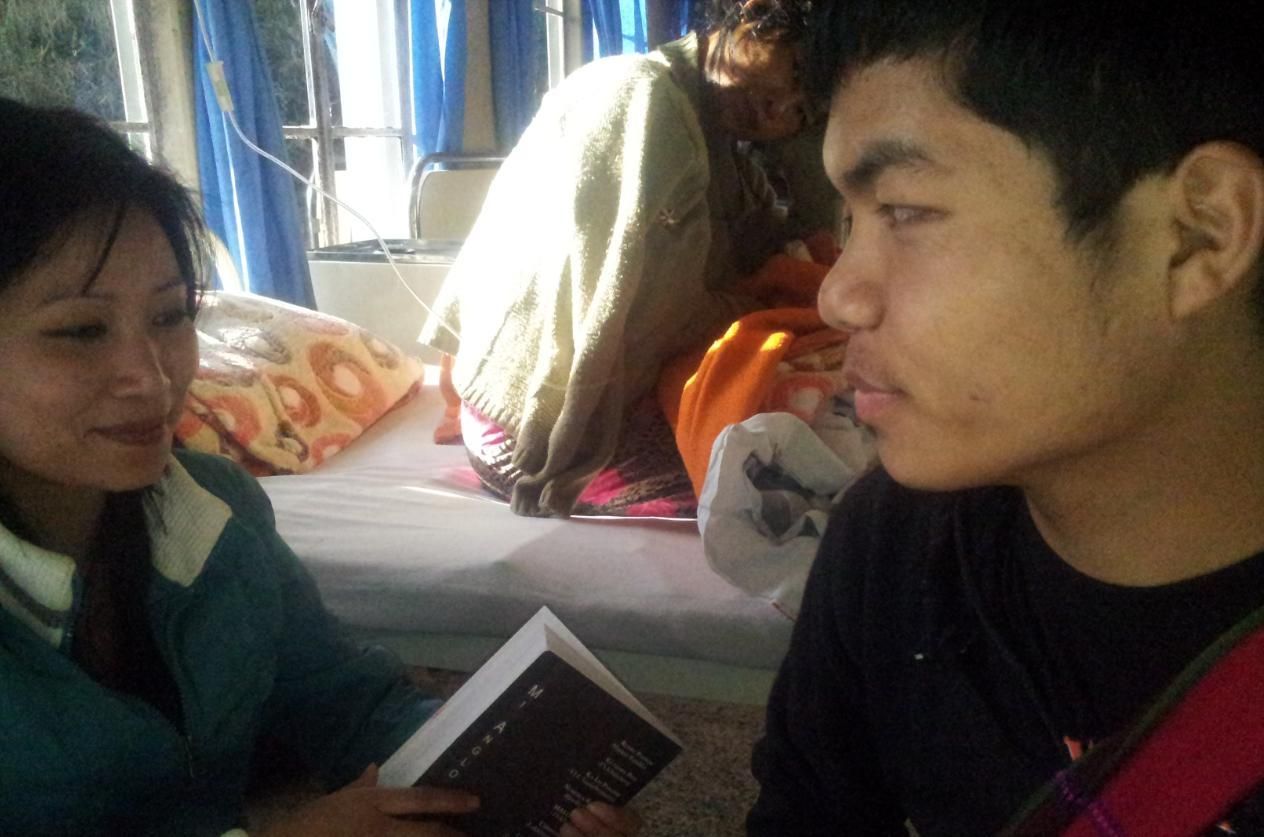 Finally, good deed done, on our way back -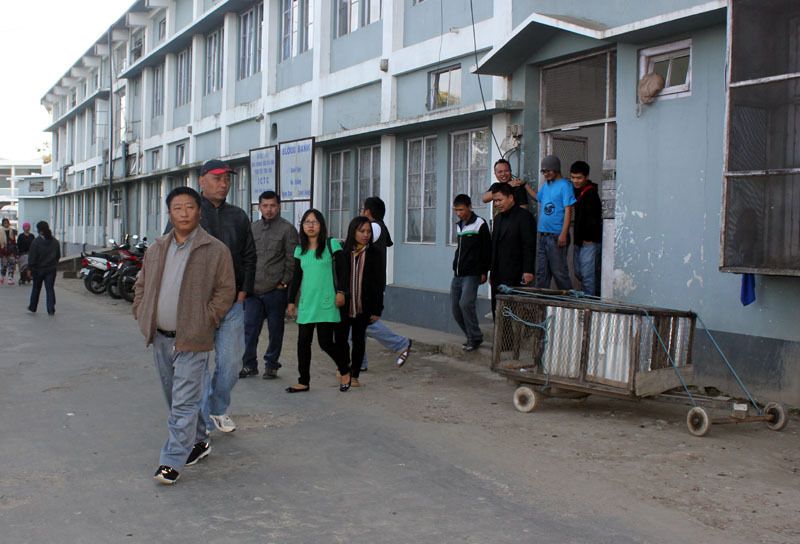 My extremely misual friends forced me to get down from the car on our way back, and took a photo of me in front of my ex-girlfriend's house!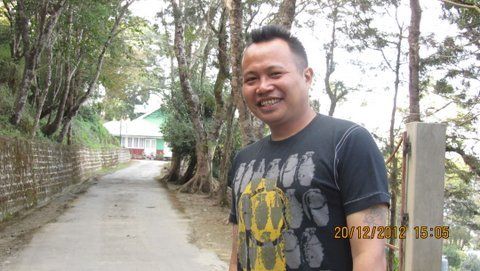 After that my friends took me to the infamous World Bank Road since I've heard so much about it but never been there.
And yes, the view was breathtaking, and it was indeed a lovely place to… warm up.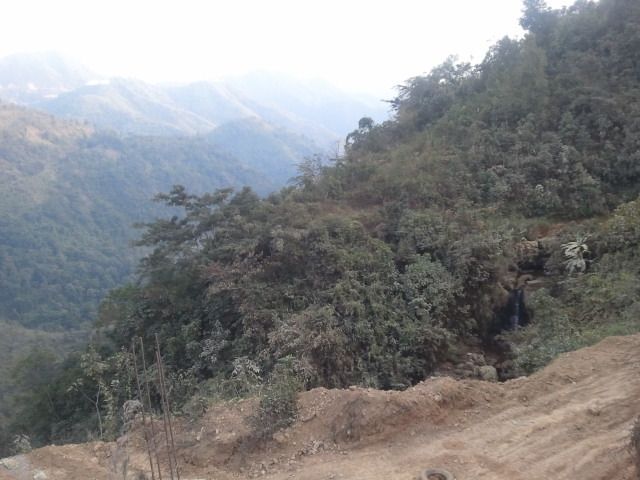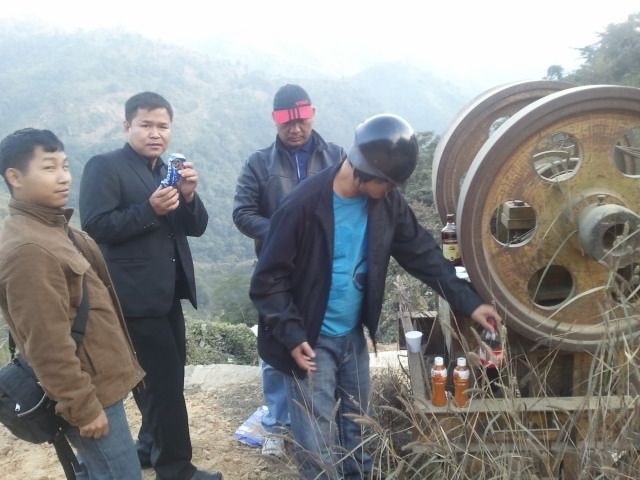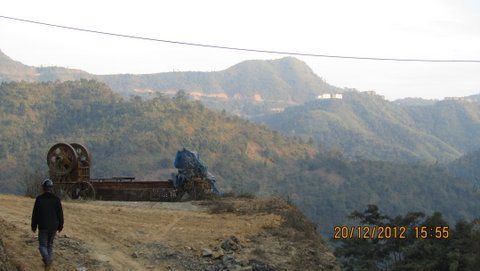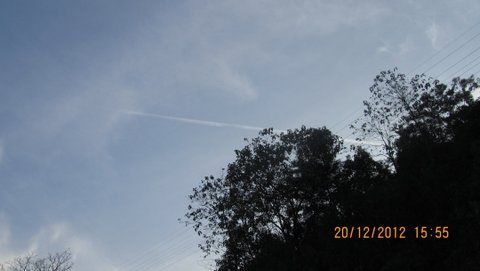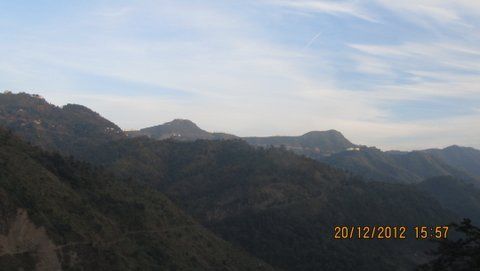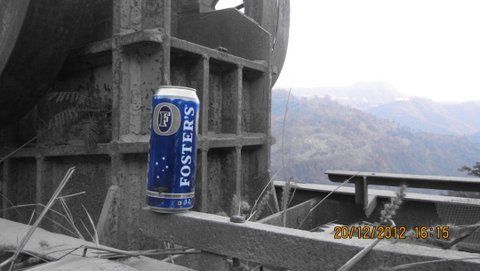 Finally ended the night over dinner at my favorite new restaurant "Octangle". Frankly speaking, I don't remember much of what happened there that night! :D :P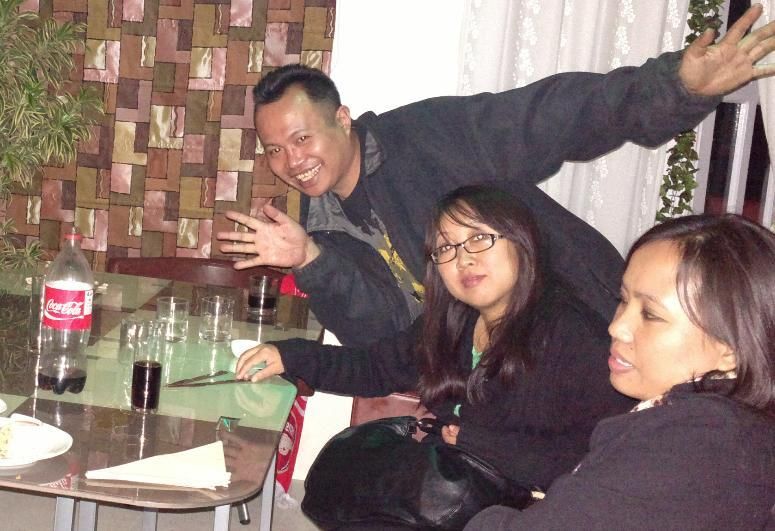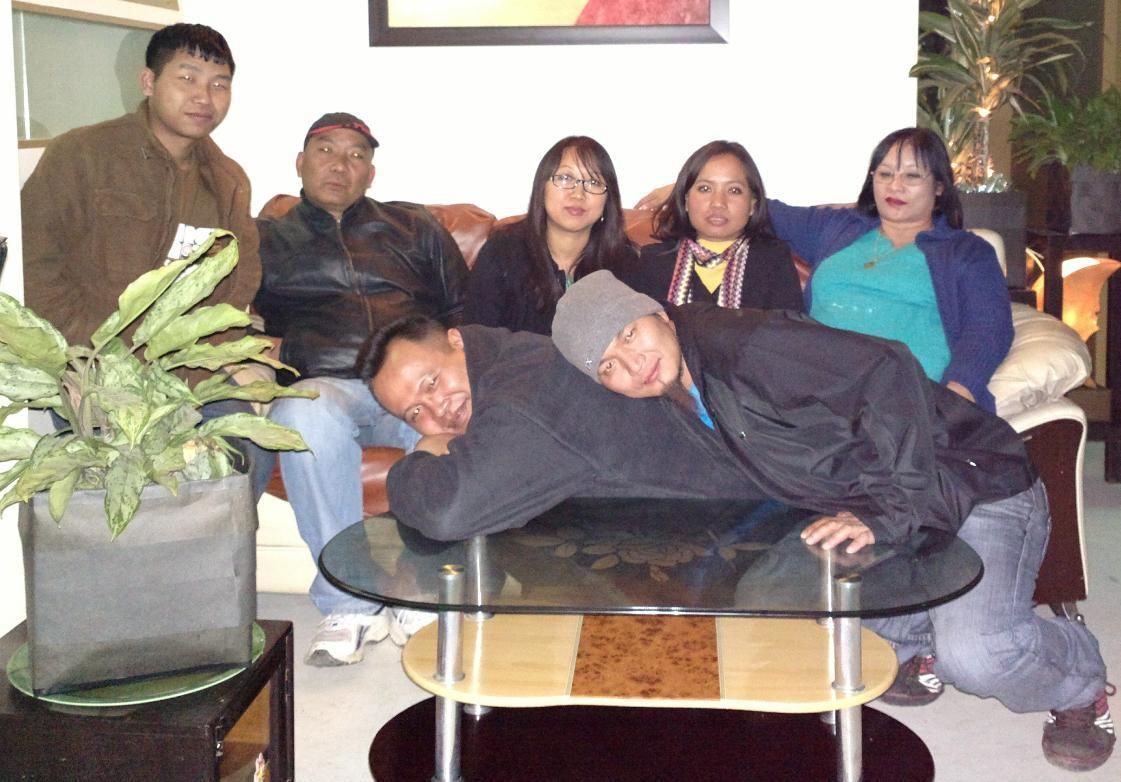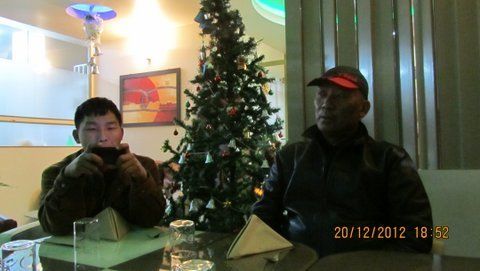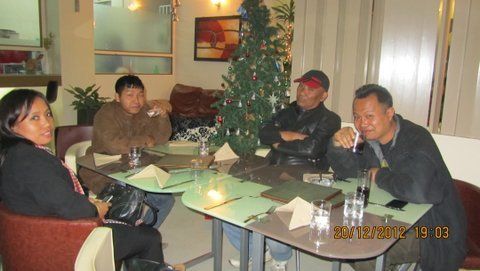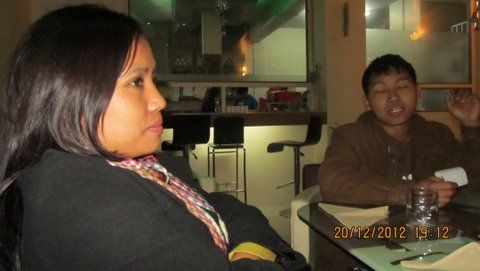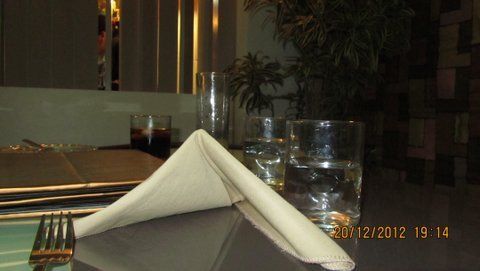 More photo journals coming up soon. Keep watching this space :)